Holy Energetic Upgrades!
September 13, 2017
I've been wondering if anybody else's life has been a complete and total shit storm lately. 

In August, there was both a lunar and solar eclipse. The sun, moon, and planet alignment affect us physically (no matter what the powers-that-be say).
These events all trigger change.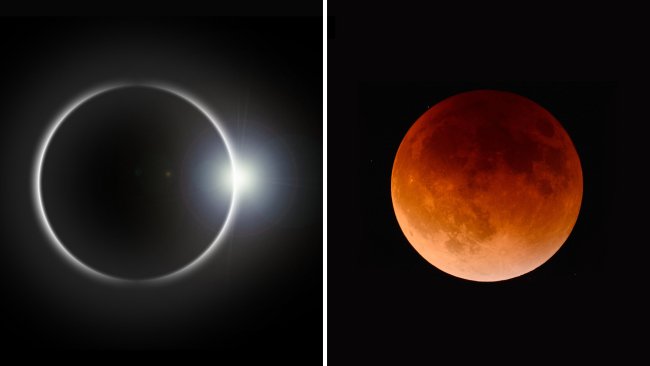 On August 3, I received a newsletter from Meg Benedicte who I trust to keep me informed on all of the cosmic and astrological comings and goings. In it, she warned:

"Eclipses shake up the status quo, so expect sudden shifts, new beginnings, or major life changes to pop up within several weeks/months. The Aquarian Eclipse emphasizes 'power in numbers', as our united human community takes back the power from the corrupt elite. Since the March Equinox, we've spent months purging and preparing the physical vessel to embody Soul power and freedom."

In August, I ended up having to leave my home I have lived in and made my sanctuary for the last six years. It has been infuriating, traumatic, and exhausting. I ended up having to move twice in one month! Not fun. Anndd, I still have one more move to go coming up shortly.
All sense of familiarity, comfort, and security are gone. Though, I am grateful to have a roof over my head however temporary it may be.
Floods, fires, hurricanes, tornadoes, and earthquakes. Whether you're going through one of these literally or metaphorically speaking -  we have collectively been undergoing some major life transitions in a short amount of time.
Everything seems to be in disarray. 

As if the intense double eclipse energy wasn't enough, on September 6, the sun launched two powerful solar flares - one of which was the most powerful flare in a decade. 

Solar energy creates a new vibration. Each one is like a new energetic upgrade. They raise the consciousness of the planet, including your physical body.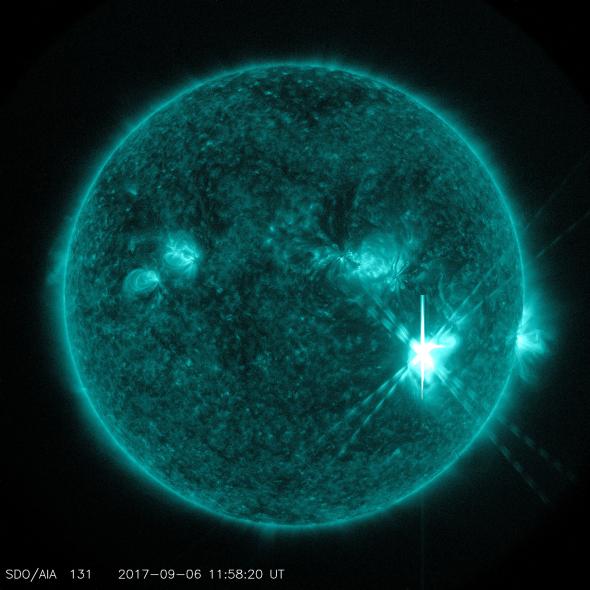 Meg said, "Your human container of Light is being expanded to embody more Soul presence. The transformation is underway."

Typically illness, especially colds, are associated with your body's burning off it's old vibration and increasing the new. Well, I just so happen to have developed walking pneumonia! 
So I am writing to you from the blowup mattress in my new temporary living room, where I am upgrading (stuck and miserable), wanting to know how my community is doing and handling all of these massive fast taking changes.
Drop me a line and hang in there!

~Sarah
---
Check out these articles:
---
Solar Flares and Consciousness

---
Impact of Solar Flares on Human Consciousness

---