---
Sarah Biggs
---
Hi there, I'm Sarah. I'm a freedom seeker. This is a typical characteristic of an Indigo, something that I have written a lot about here over the last 10 years and in my book Indigo Revolution. It's about changing the systems by recognizing all of the conditioning we've been programmed with all of our lives and undoing it. Once you're aware of it you can stop living your life by default like you were trained to do. You can stop playing the role that you didn't choose. We can change these systems that are designed to keep us limited and under control. We can unleash who we really are and what we came here to do. 
We're all shaped by our family, culture, and society. None of society's established paths, systems, traditions, beliefs, and ways of being have been for me. I always knew there was something more to life than the standard life event checklist (work, marriage, kids, die). Much more.
On the Enneagram personality scale, I'm a Type 5 - The Investigator. Fives try to master the world by understanding it and collecting information. Fives want to find out why things are the way they are (another Indigo trait). They want to understand how the world works.
I want to know all the secrets of the universe and what's the point of it all. There's got to be more to life than modern day enslavement.
I love learning. I was a student until I was 30. I still research and take notes for fun. Fives are drawn to the unusual, the overlooked, the secret, the occult, the bizarre, the fantastic, and the unthinkable.
I read a lot and after a decade long hiatus have taken up traveling again whenever I can. This is my space to share my experiences and what I've learned. 

Thanks for stopping by. I hope that you learn something new.
---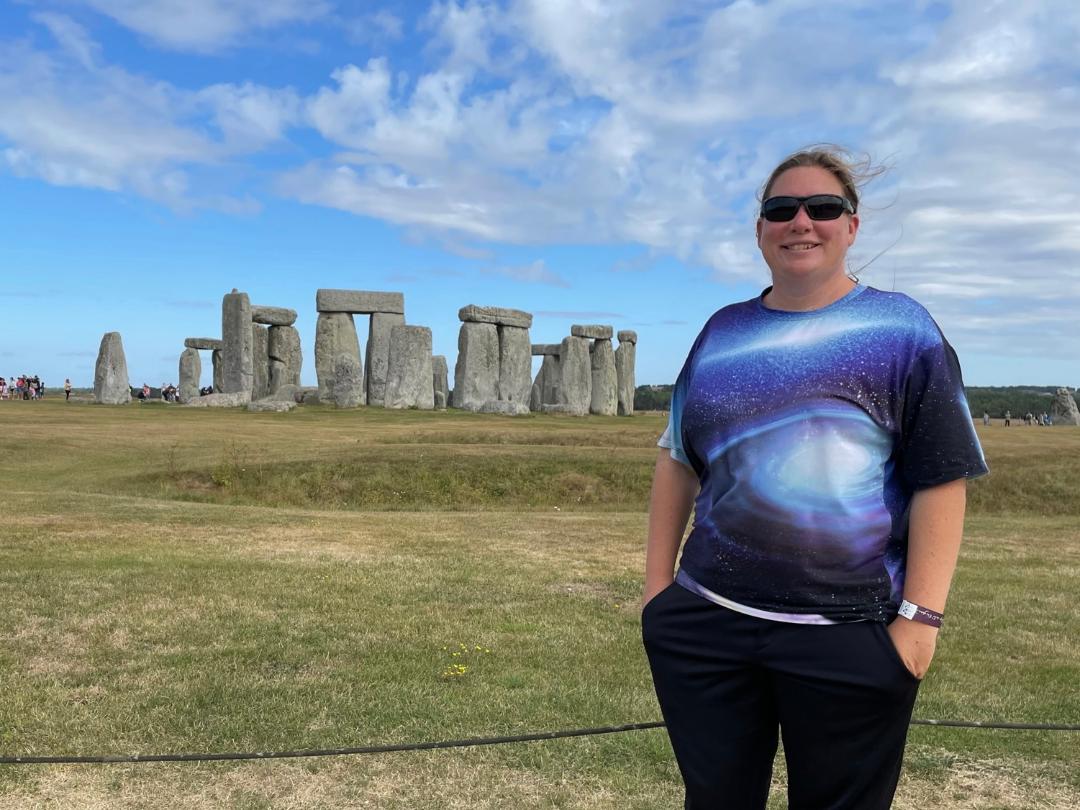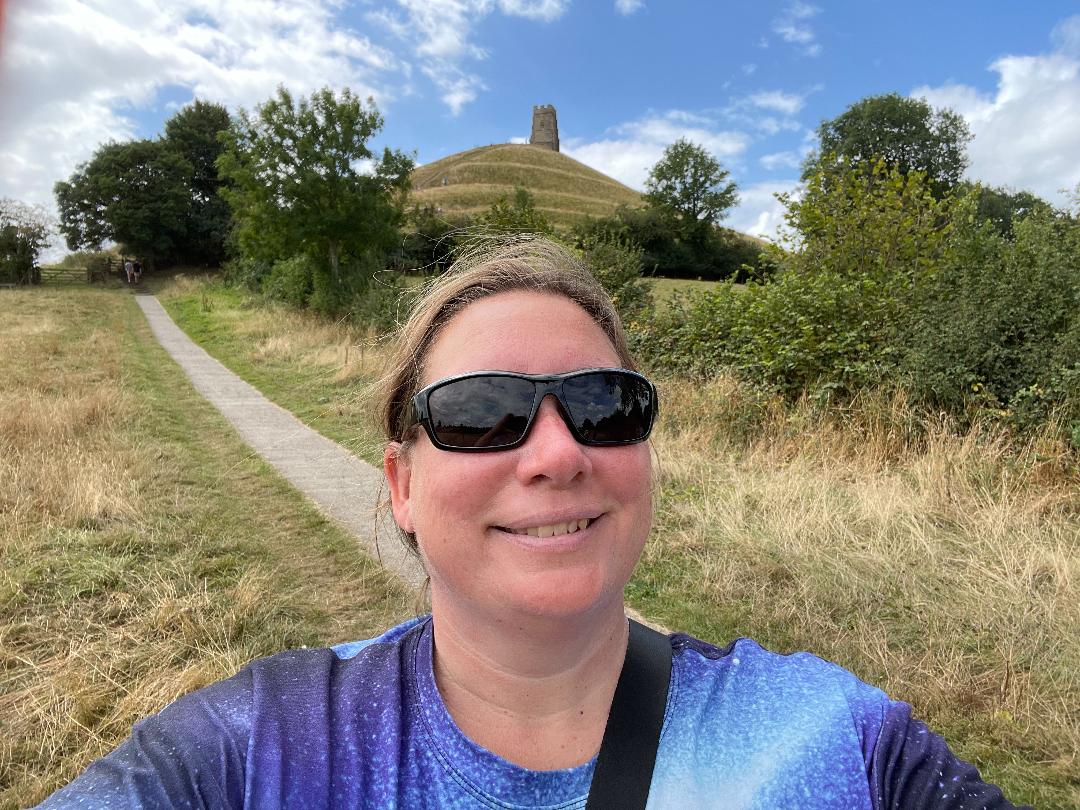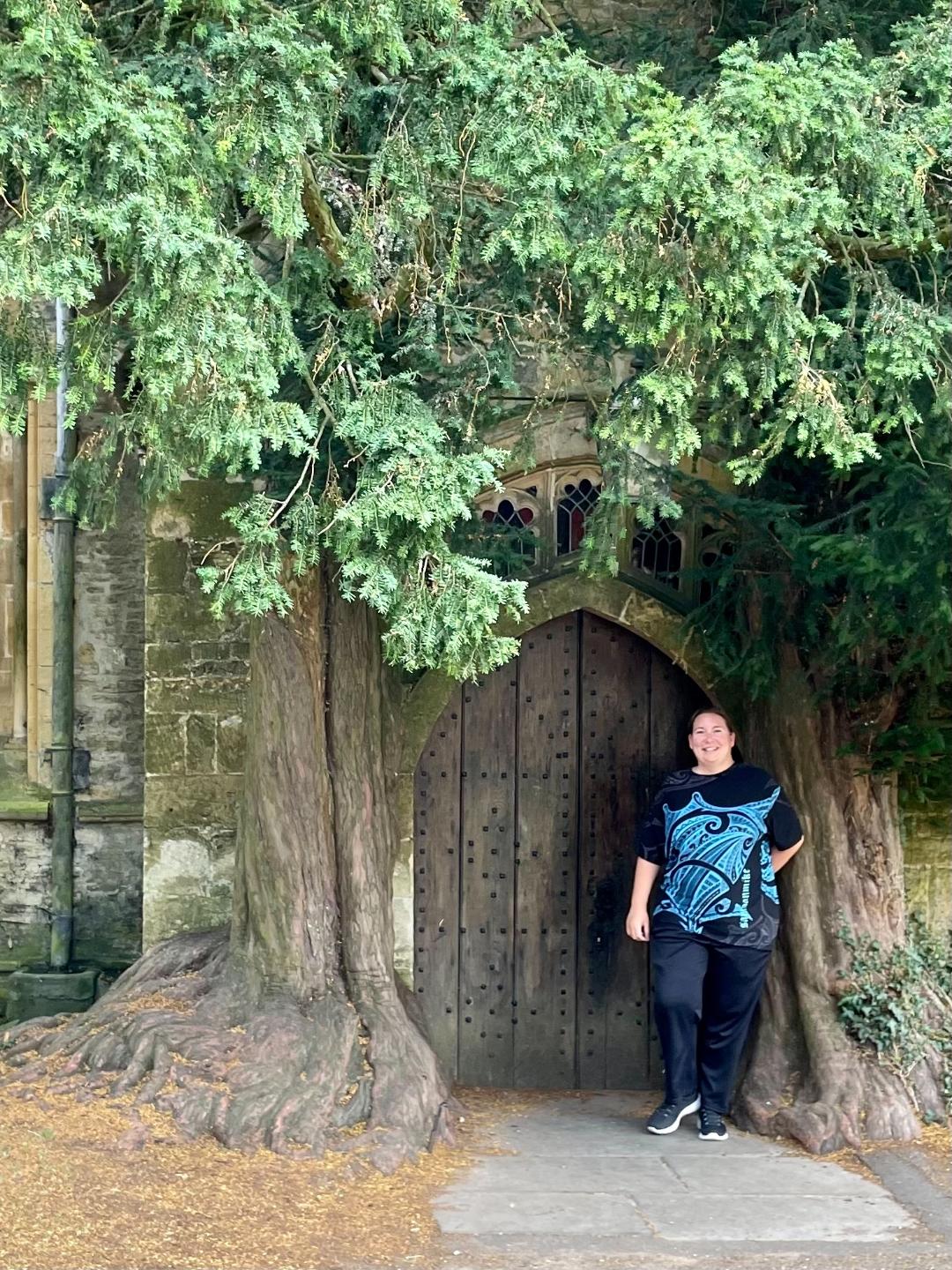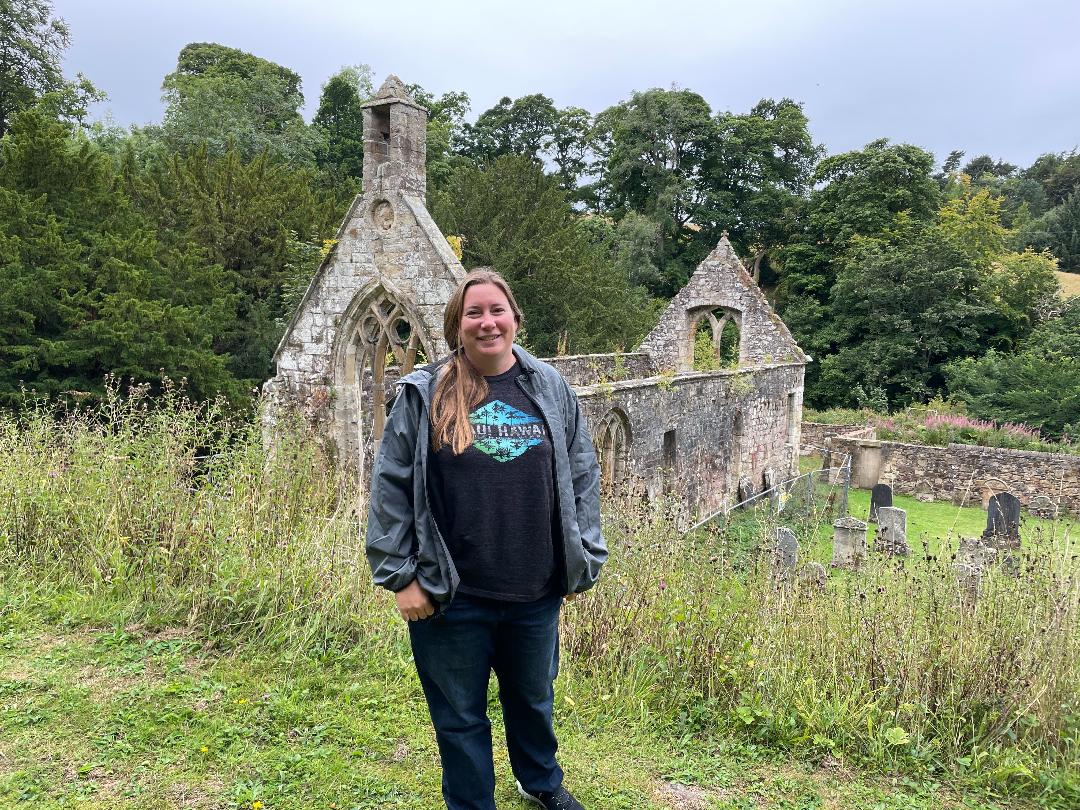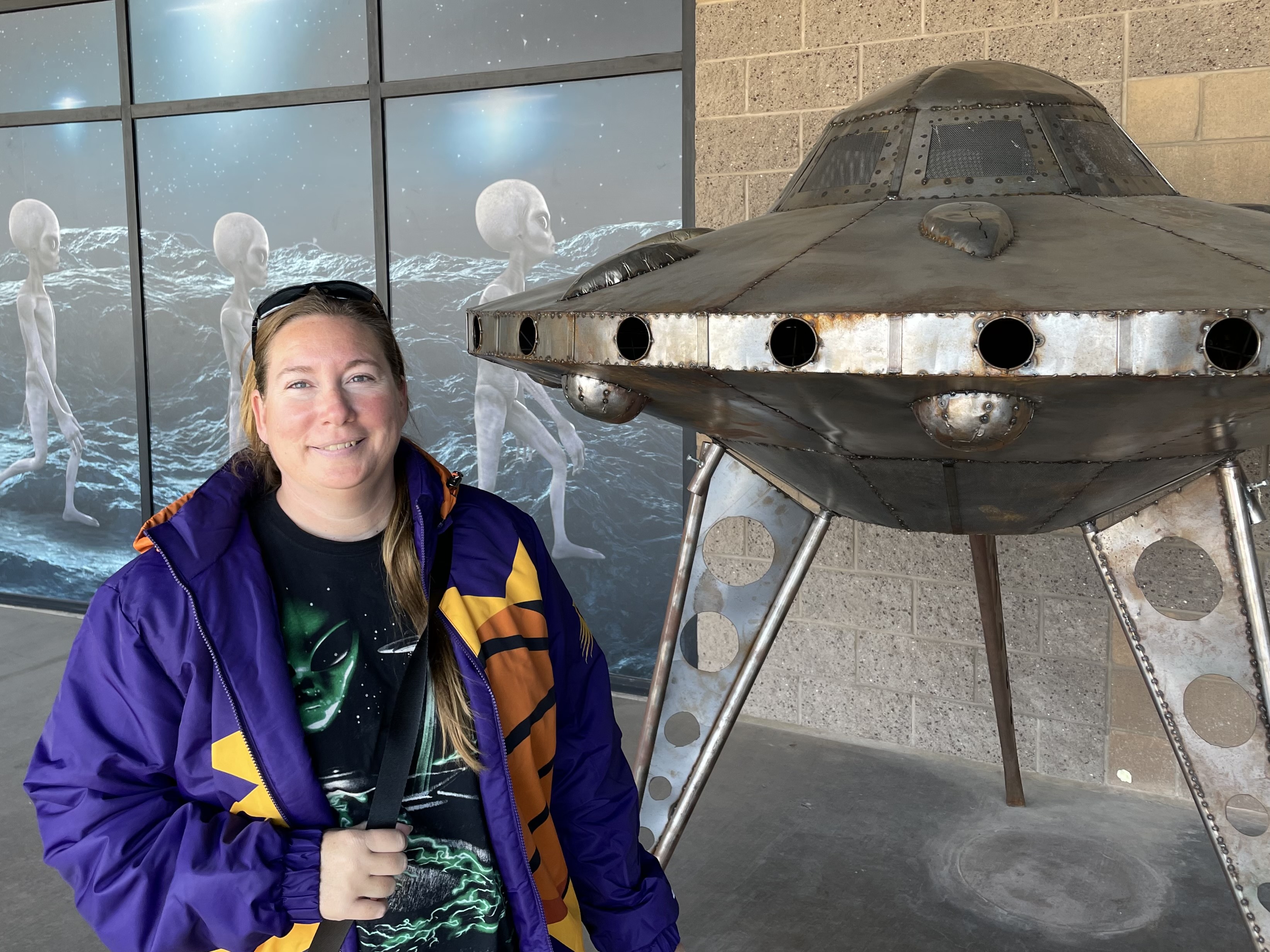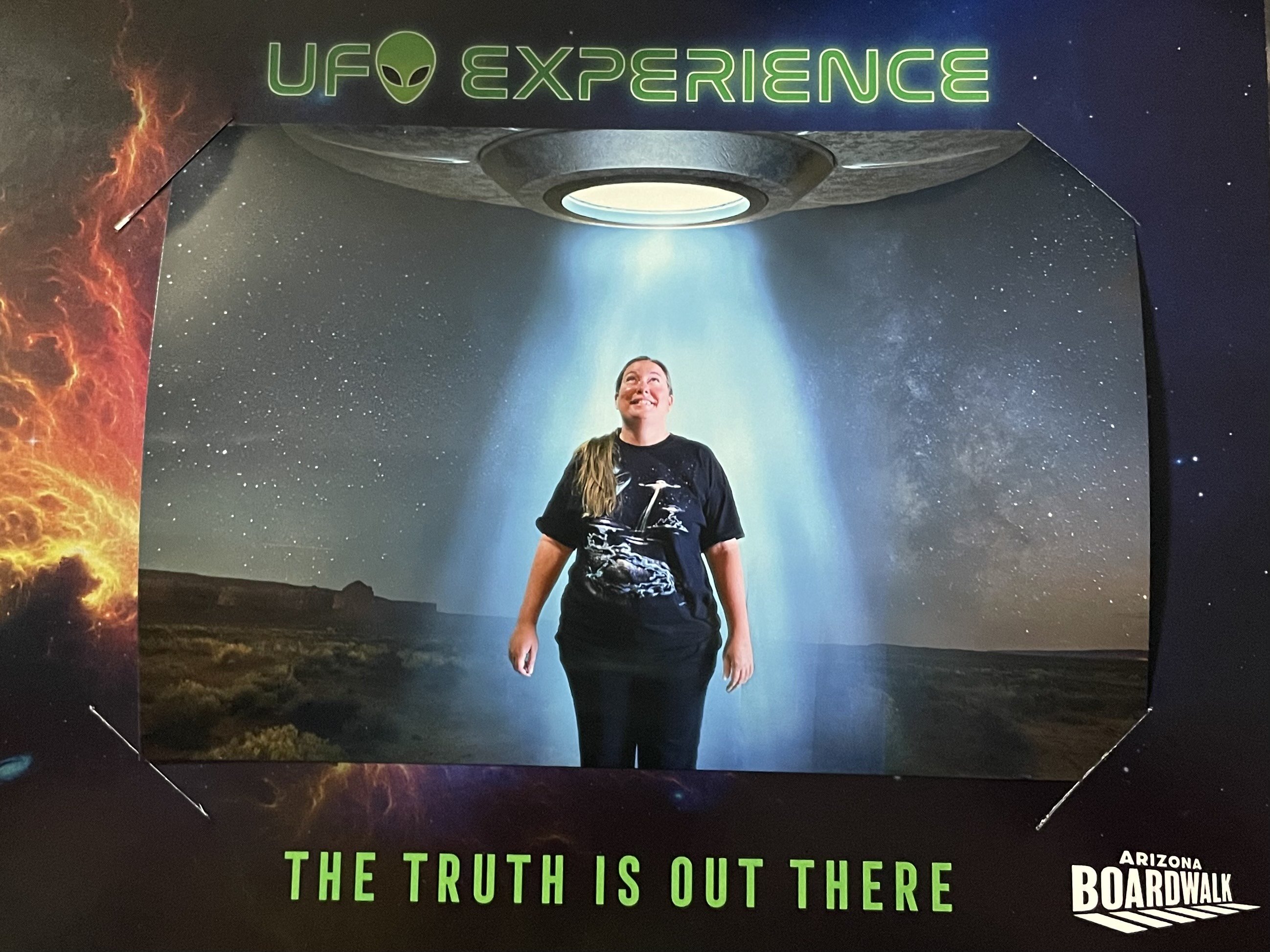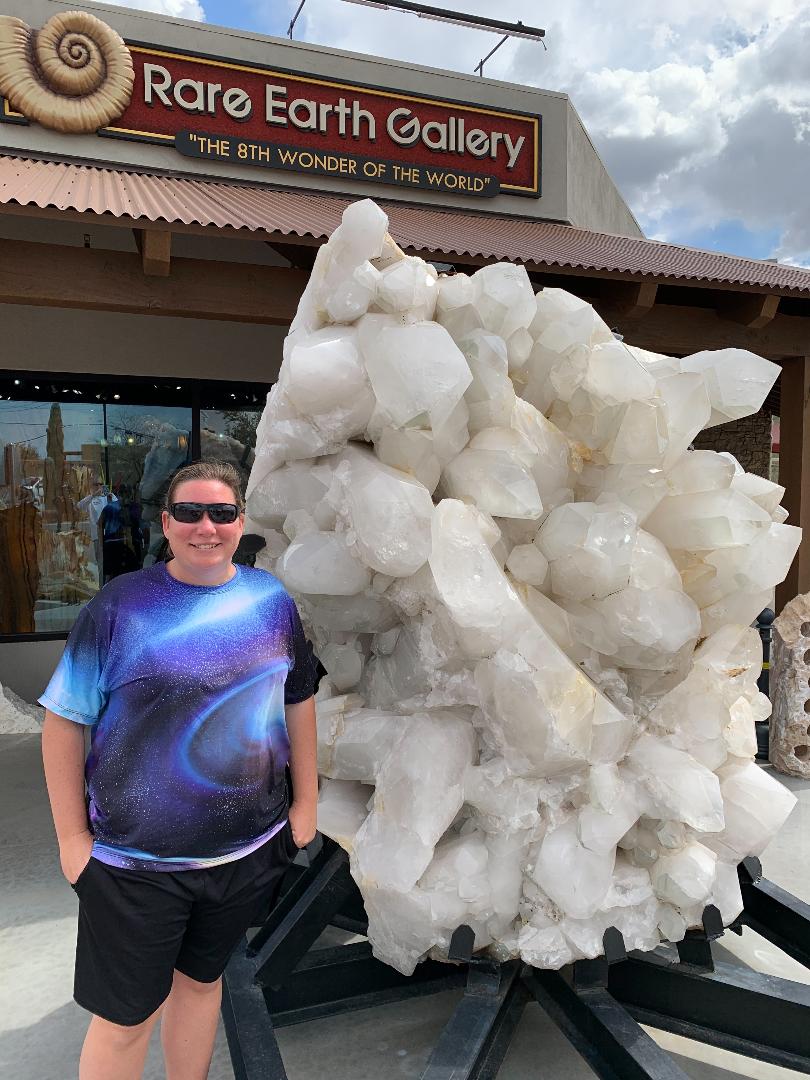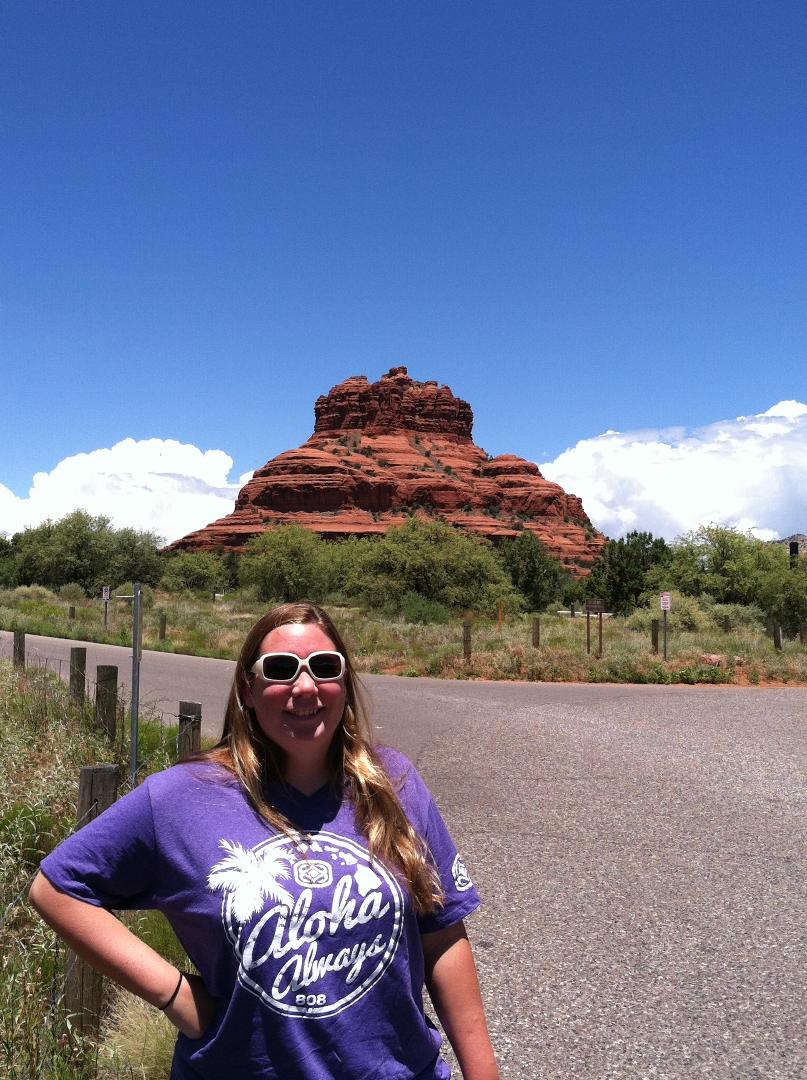 ---
---
---