Oracle Card Reading
Want a message from the Universe?
Oracle card readings are a great way to receive the guidance and clarity you need. Whether you have a specific question or just want a random message from the Universe oracle cards are a great tool. I use them myself pretty much every day. I have an enormous collection of oracle cards and it's fun for me to do.
I am going to be traveling soon so August 8, 2022 will be the last day I do readings until the fall. From now until 8/8 I am offering the following options for readings:
You can choose which deck(s) you want me to pull cards from or I can choose intuitively.
You can give me information about what topic you are seeking answers to or you can tell me nothing and I'll just do a cold reading. 
5 card draw is a good way to get a better understanding and bigger picture of a situation. This option will be done through email only. I'll send you a picture of the cards and the descriptions. The cost is $15.
If you want to have an interactive reading over zoom or skype you can ask as many questions and get as many cards as time allows for 20 minutes. This option is $30. 
Readings will be scheduled on a first-come, first-served basis. To get scheduled send an email to honusapien@gmail.com with a screenshot of your payment so I know which payment belongs to who.
I accept payment through PayPal, Venmo, and Zelle.
PayPal: https://www.paypal.com/paypalme/honusapien
Venmo: @Honuspaien
Zelle QR:
If you want, include in your email what topic your question(s) are about. For example career, relationship, moving, feeling stuck, general guidance, etc. you don't have to go into detail just try to categorize it. Also, let me know which deck(s) you want cards from if you have a preference.
Let me know if you have any questions or want a recommendation for a deck. For example, I recommend at least 1 card from the Blind Spot Oracle when dealing with a relationship question. Energy Oracle, Wisdom of the Oracle, The Enchanted Map, and the Akashic Tarot all are big decks that have cards addressing a multitude of subjects so it's always interesting to see which issue the Universe sees as your most pressing issue. It might not necessarily be the one you think is the most pressing.

I'm excited to hear from you and work together with you! I will get back to you as soon as I can. (Google: What time is it in Hawaii to see how far apart our time zones are.) Be sure to check your spam or promotion folders in your email for my reply. Schedule soon as I will be traveling in August & September and then again for the holidays.
Which cards are you drawn to?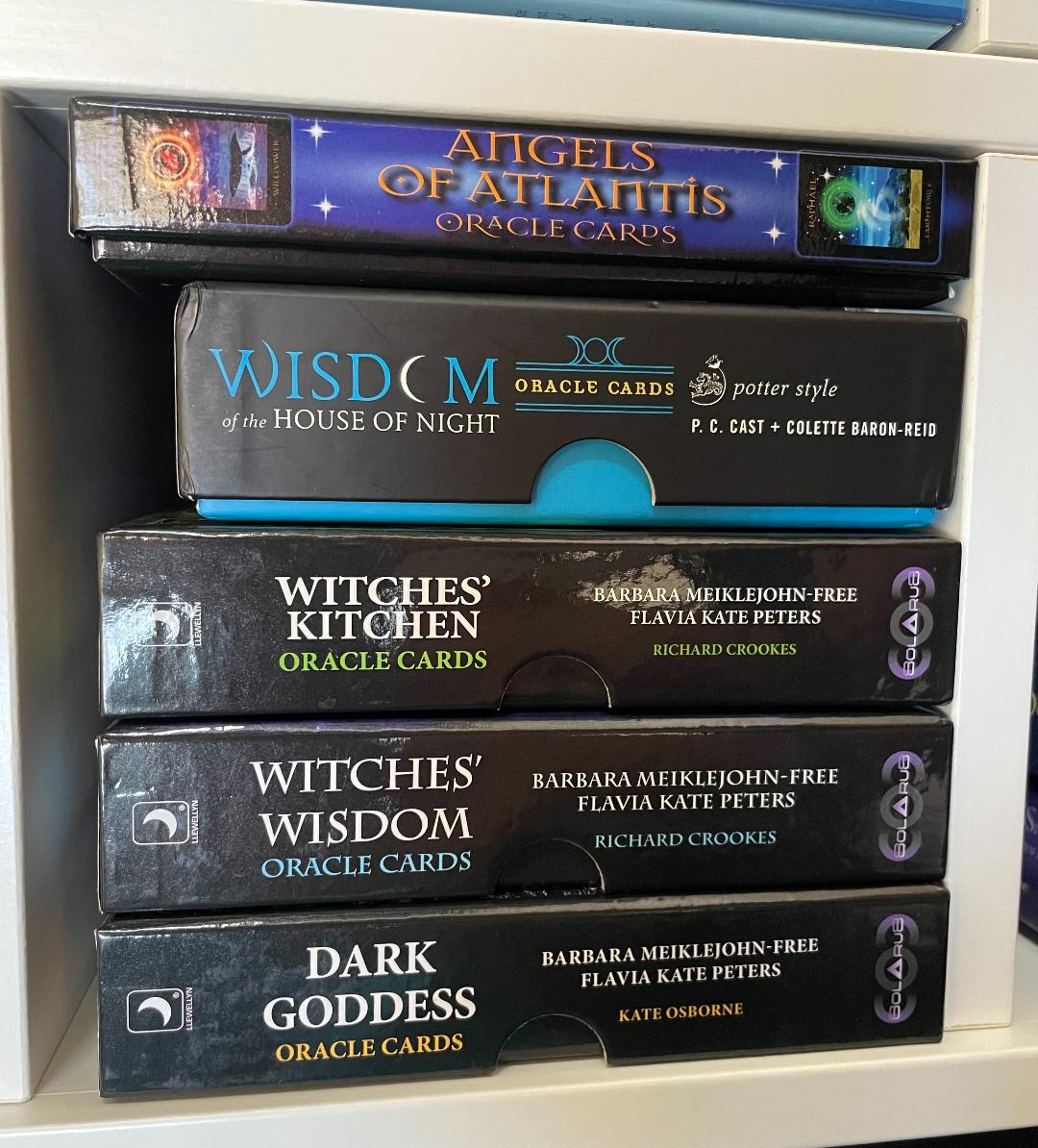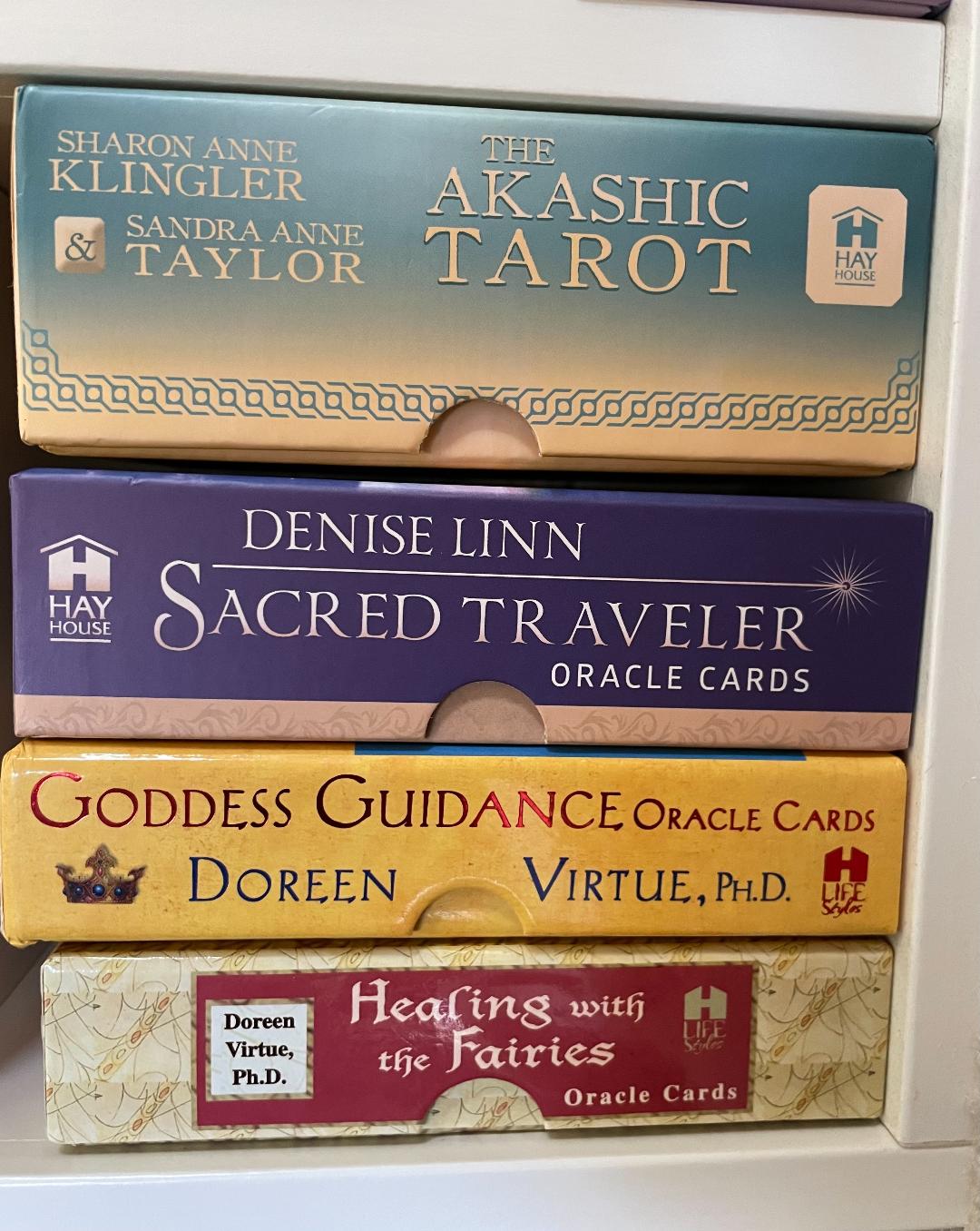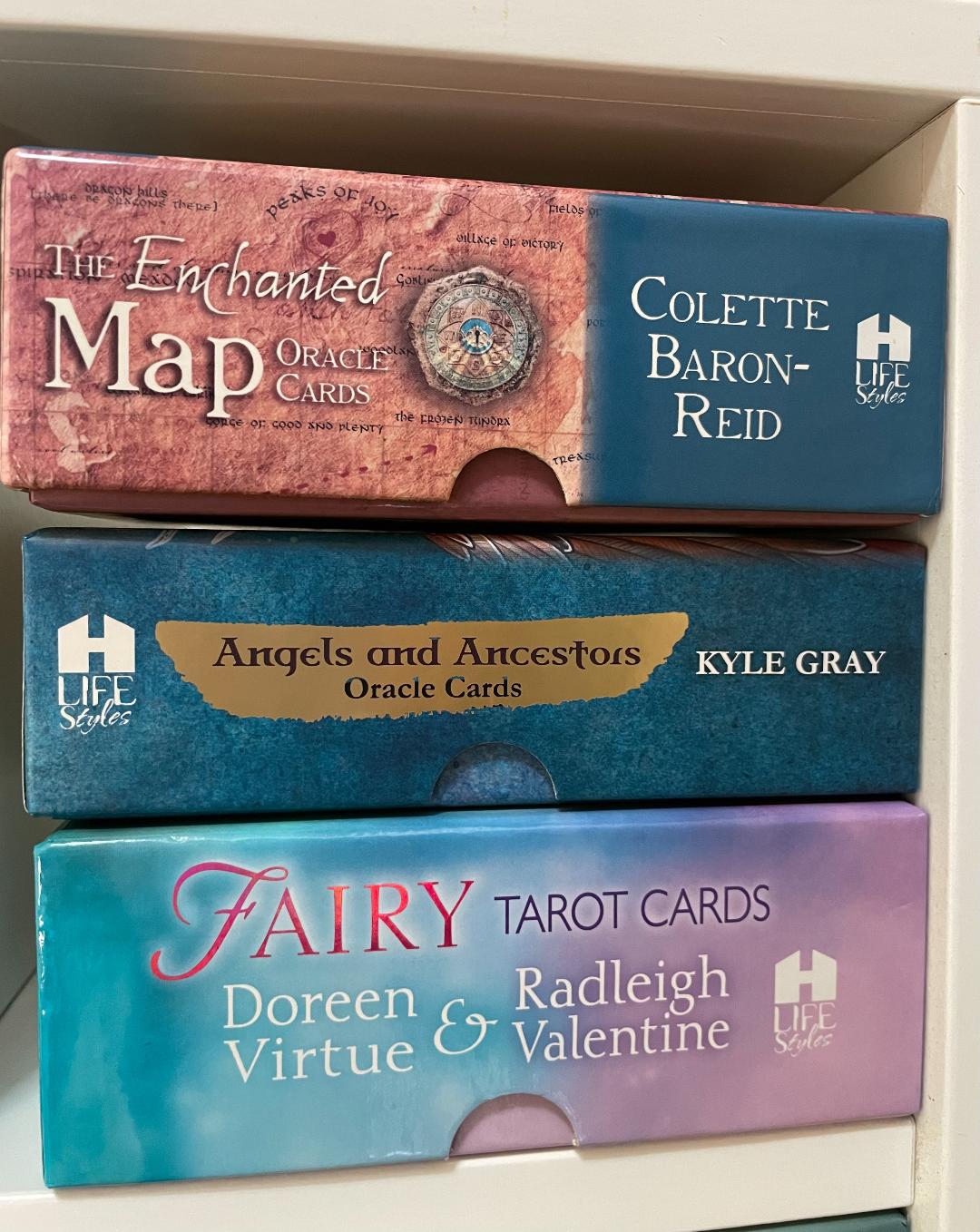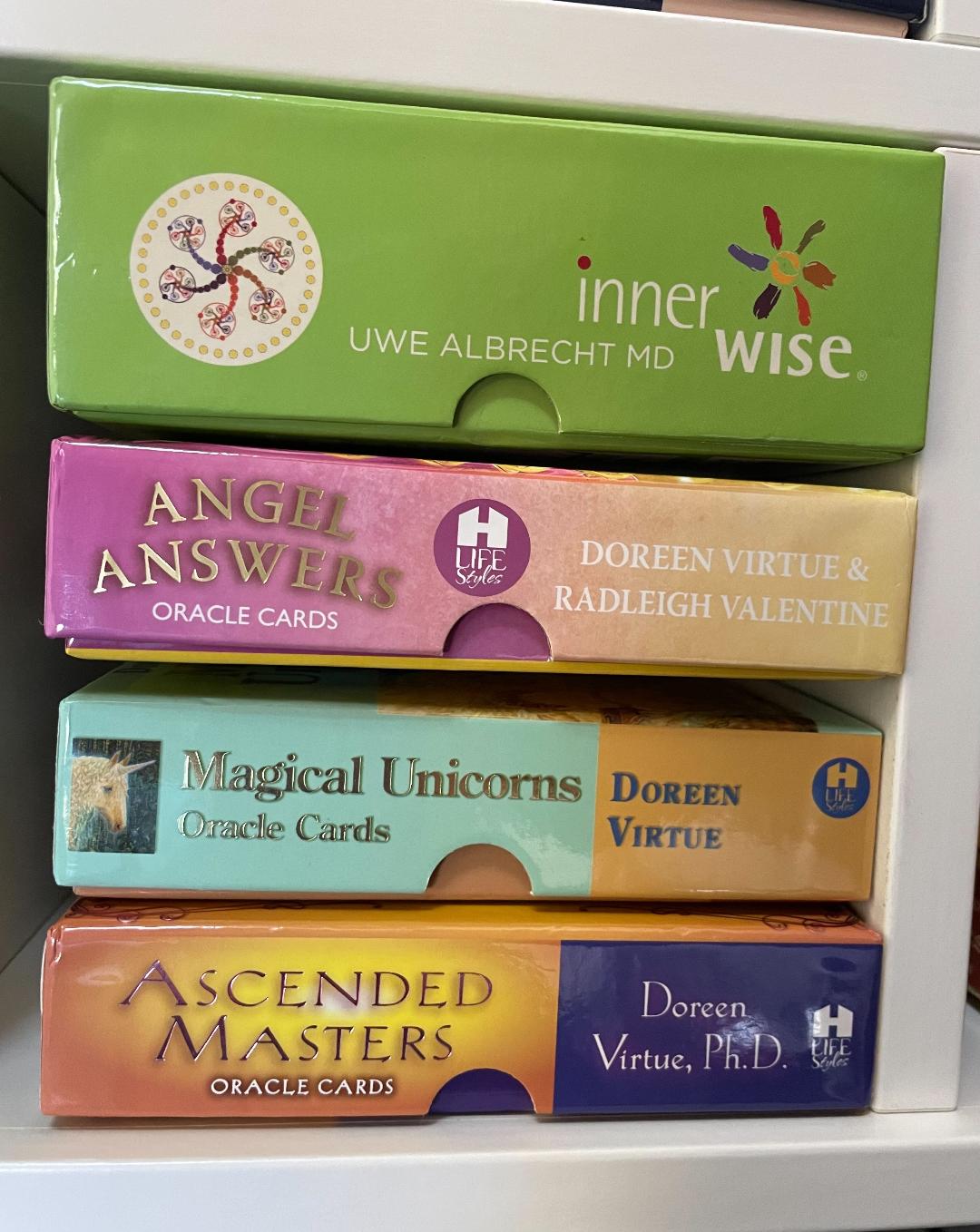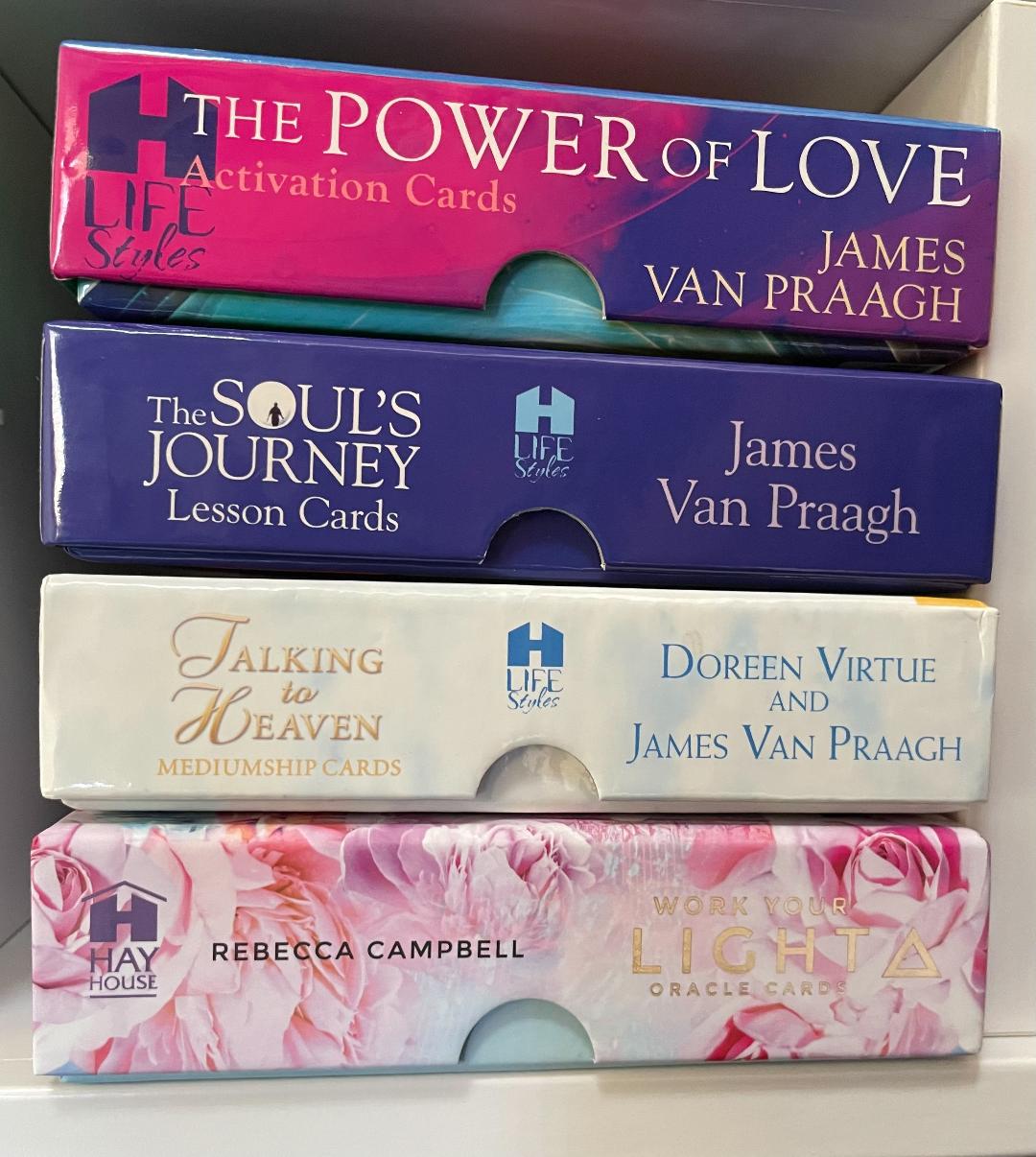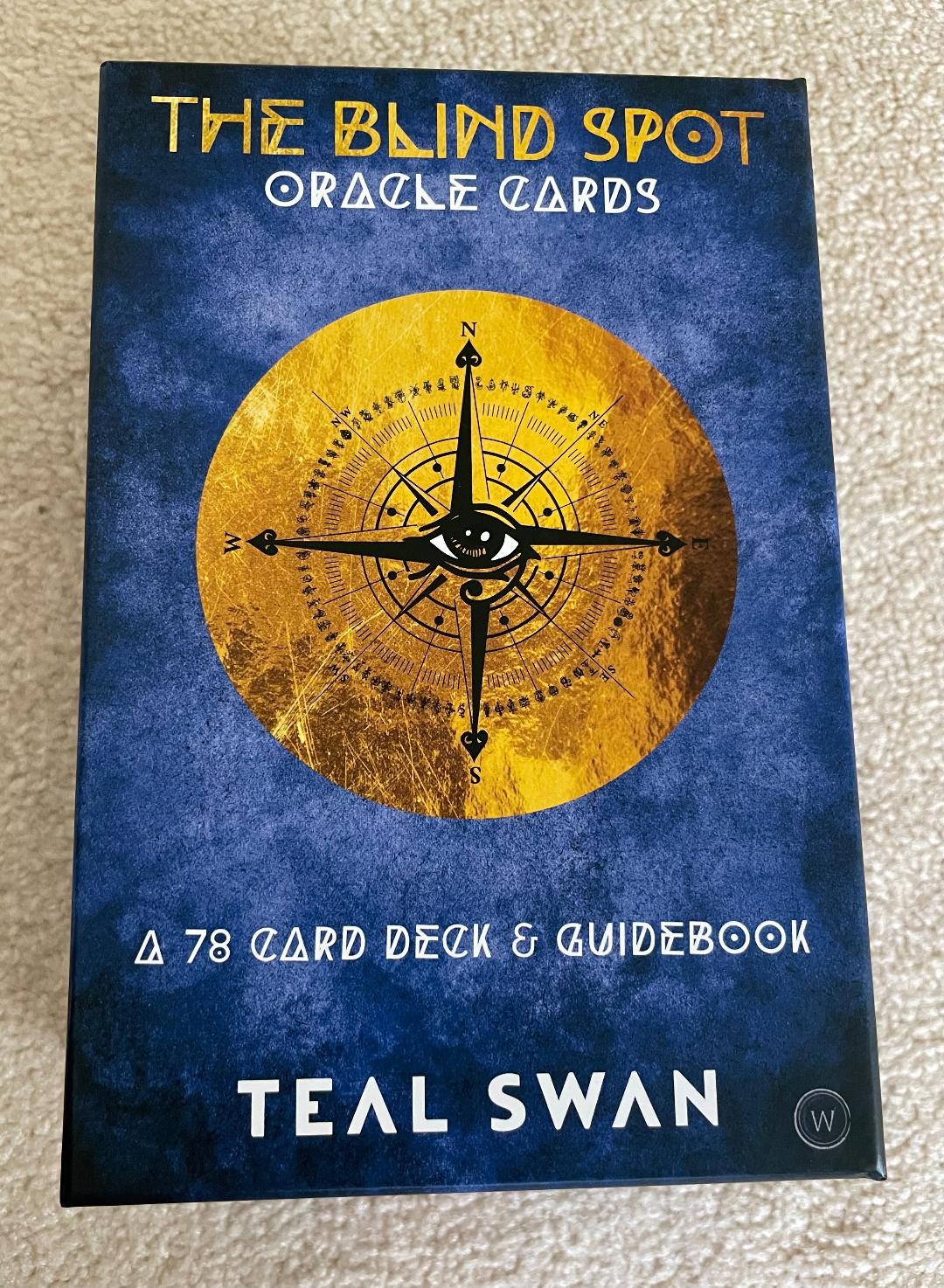 ---
Sorry, no refunds as I can't get back the time and energy I spend on your reading. This is a service, not a product you can return.
For legal reasons your reading should be viewed as for entertainment purposes only and not professional psychological or medical advice. If you're having an emergency seek medical treatment or call the crisis hotline in your area. 
---