Cotswolds
I've always wanted to visit the picturesque villages of the Cotswolds. It was everything I thought it would be. So, so lovely and peaceful. 
After a horrific night (see the end of the Stonehenge Tour) I hoped out of bed at 6:15am and walked to the British Museum to get picked up by the International Friends tour bus. There were 2 other solo girls a bit younger than me and a Mom and daughter. Not a huge group so we had a smaller vehicle which worked out great. We were able to see so much more than the average tour bus does. We really lucked out. 
The mom and daughter were late because their taxi driver dropped them off at the wrong place. Unlike the tour from the day before - there was no snowball effect and we made good time. 
Our guide was used to being in a bigger vehicle so it was like she was tour as well going to places she's never been thanks to our driver who kept recommending places. Some of the stops I don't remember the names of so just enjoy the photos! Man we made so many stops! 
The area is so idyllic. Little quaint cottages. Thatched roofs. Very earthy. Streams through the villages. Weeping willows. Lots of greenery. 
I loved it. 
Bibury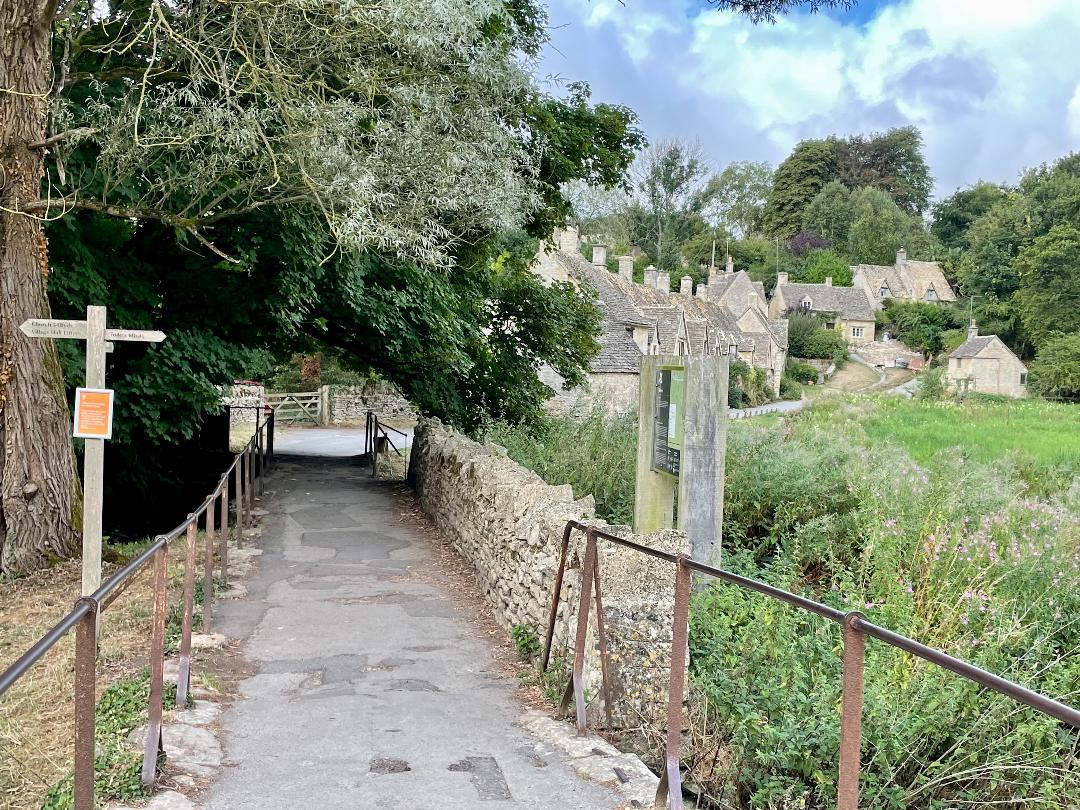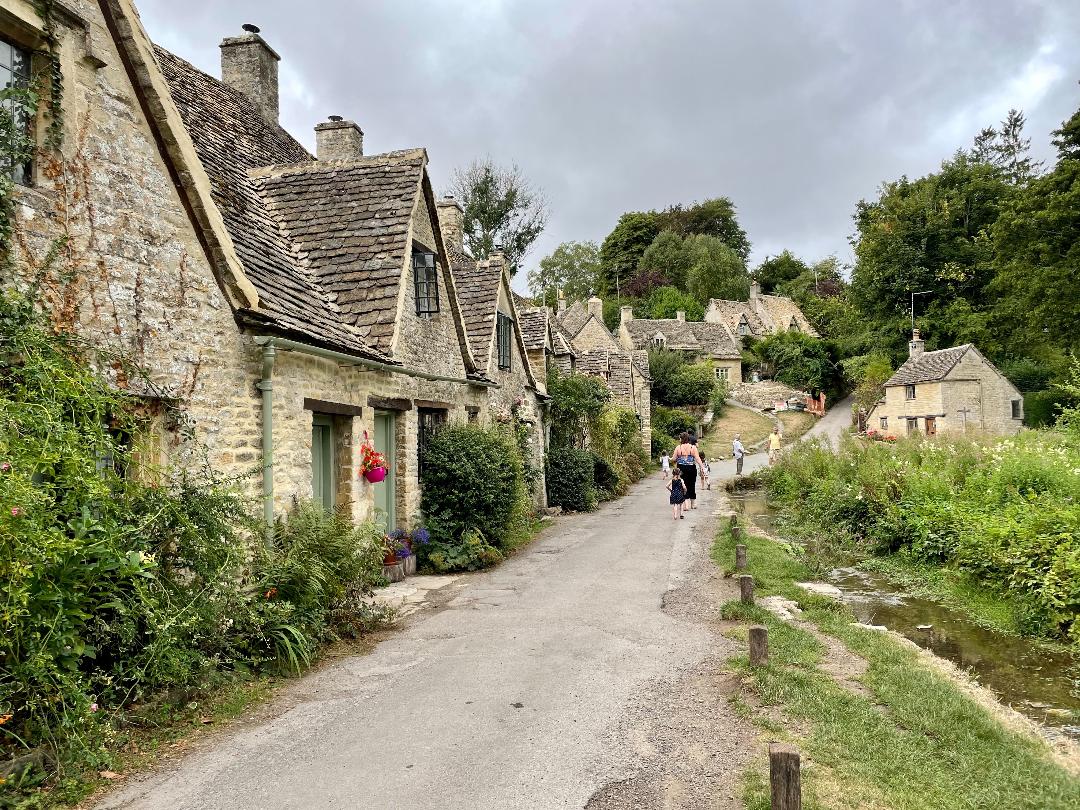 Burton on the Water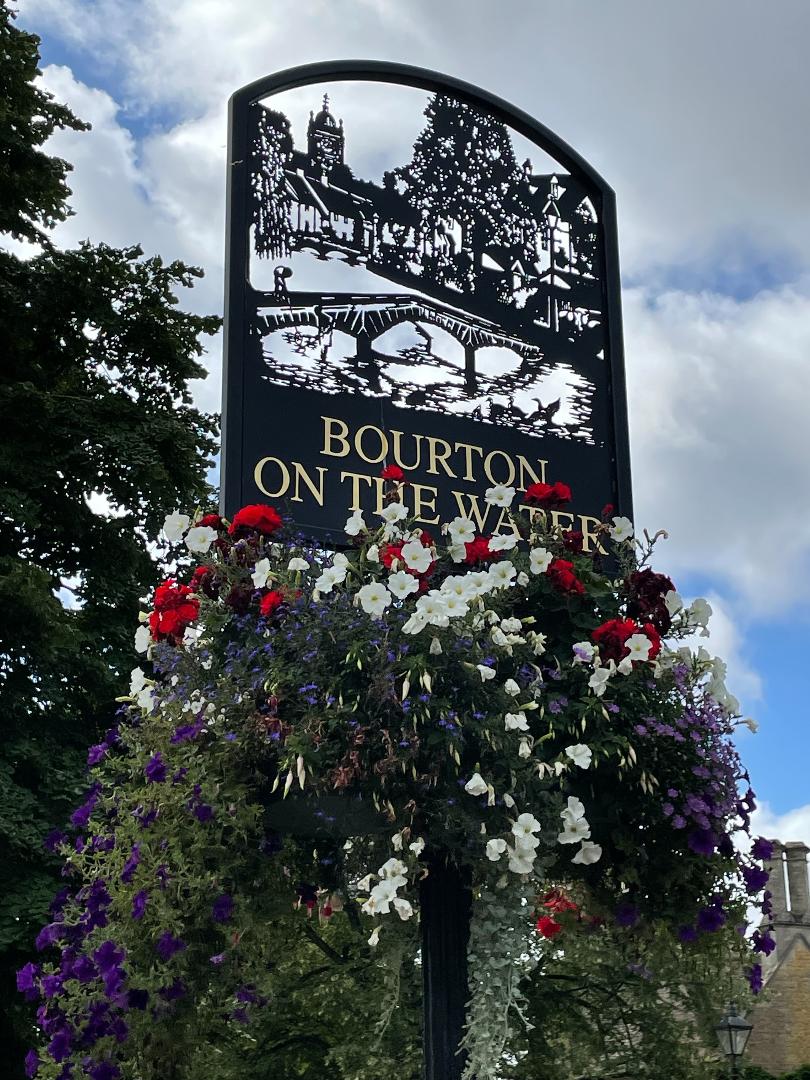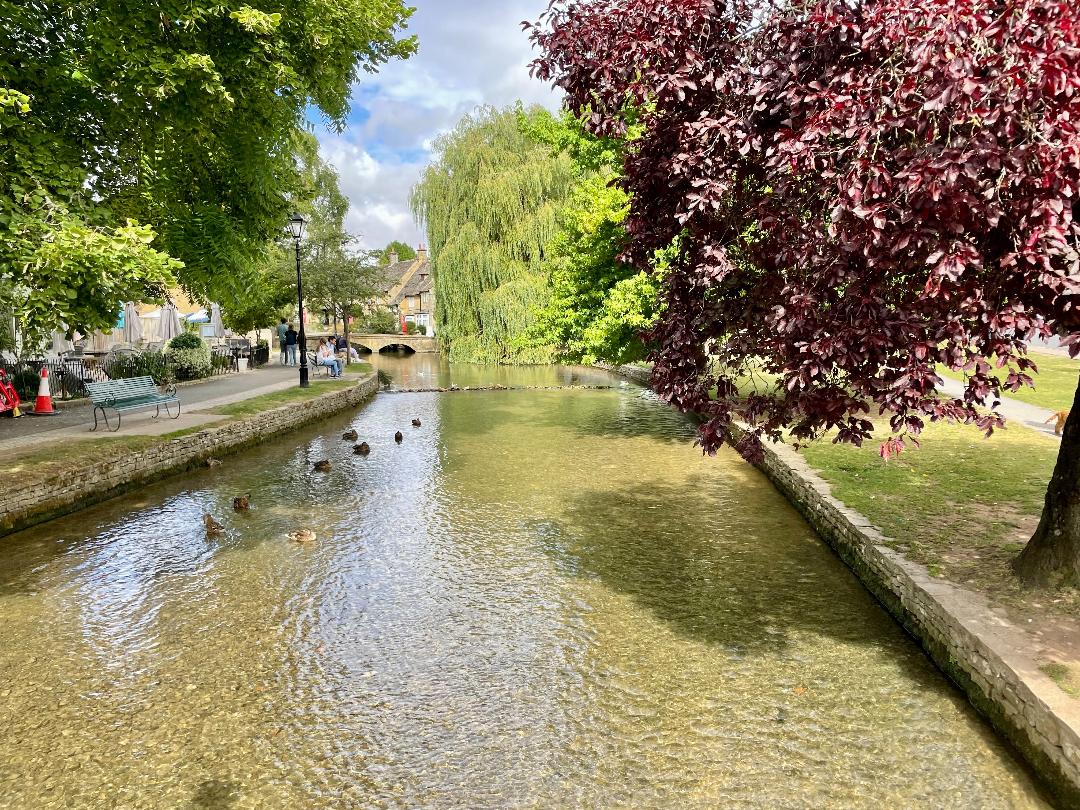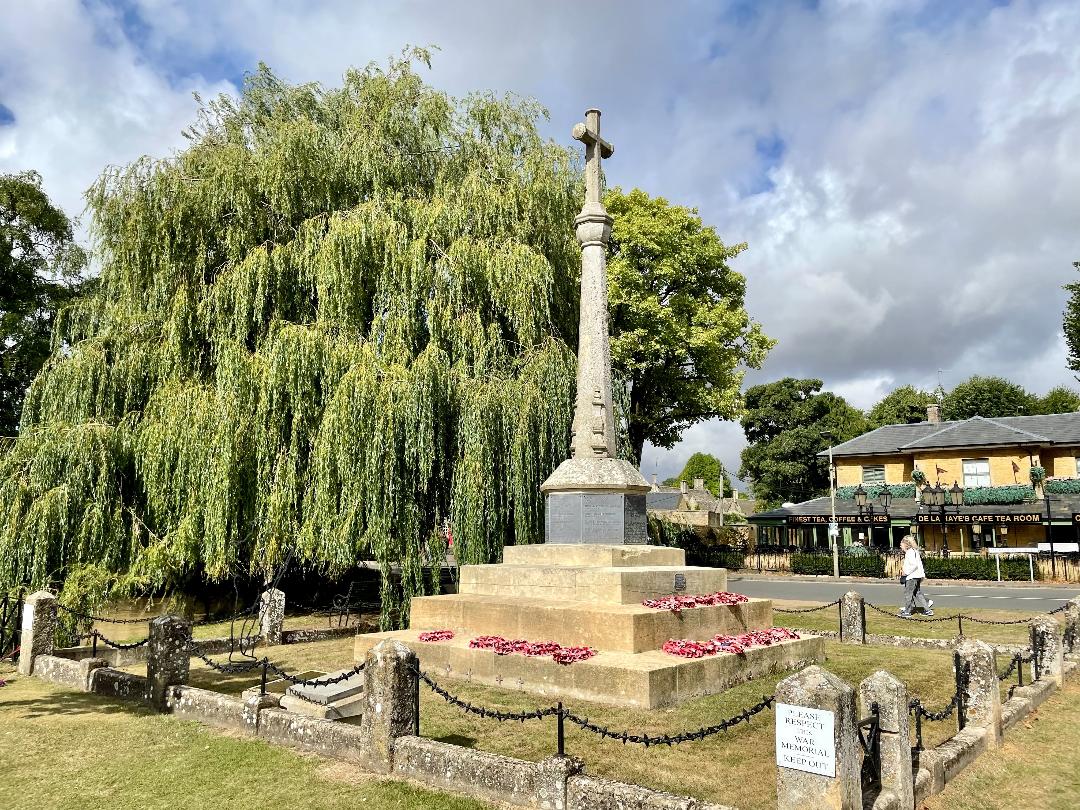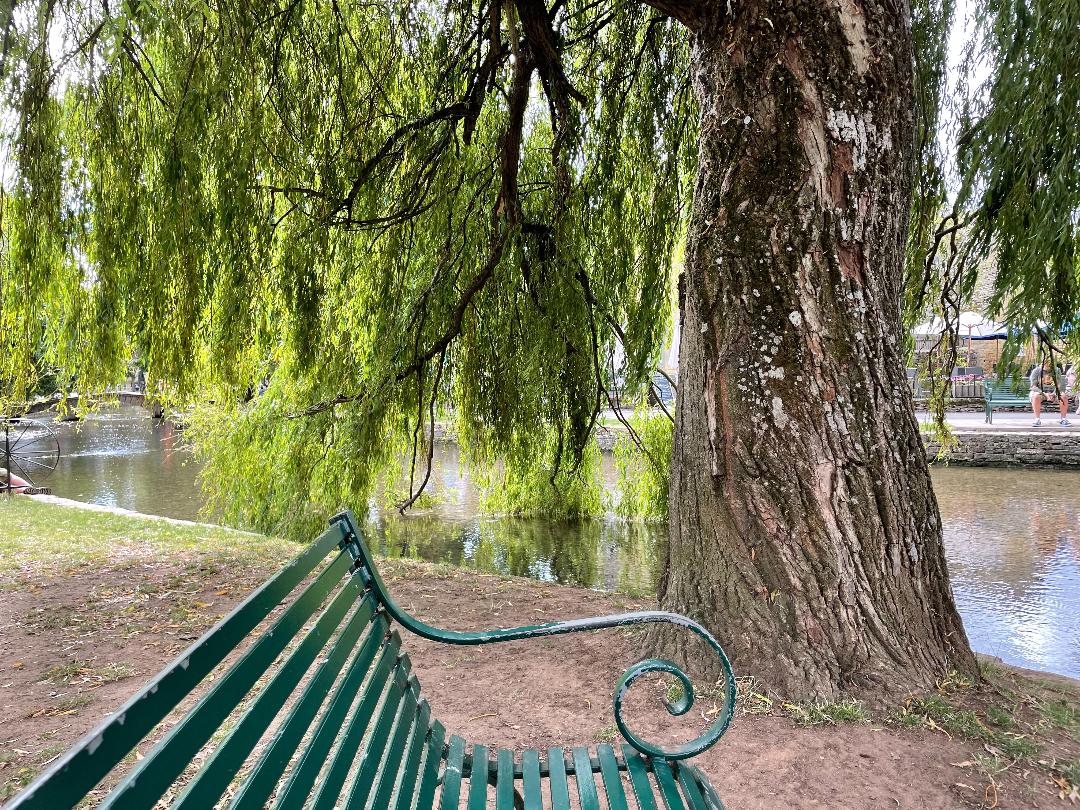 Around the Cotswolds
I believe this area was called Slaughter! Such a gorgeous place to have such a gory name.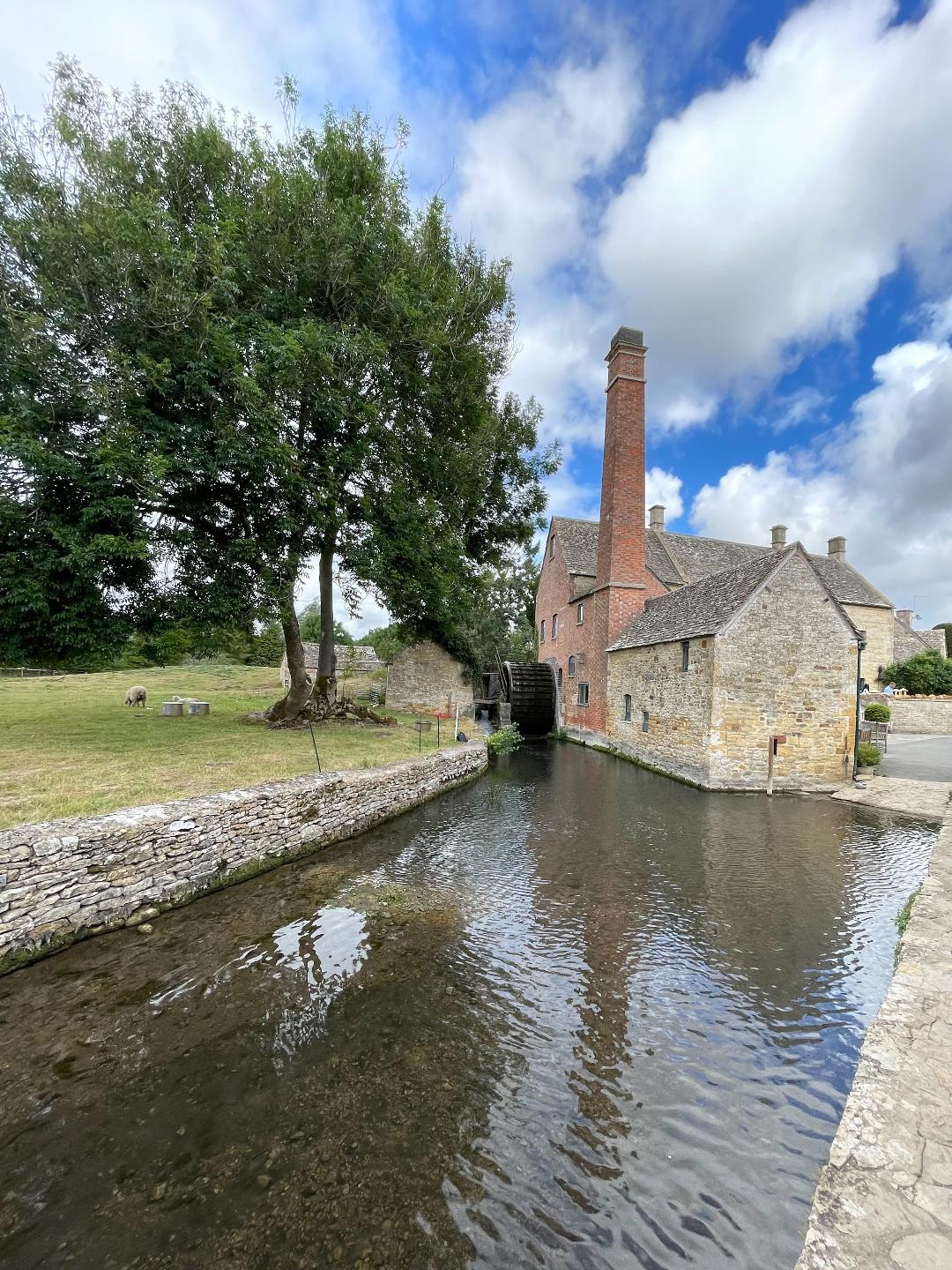 Stow on the Wold
Legend has it that J. R. R. Tolkien visited St. Edwards church and the entrance inspired the Doors of Durin in the Lord of the Rings. It's so cool!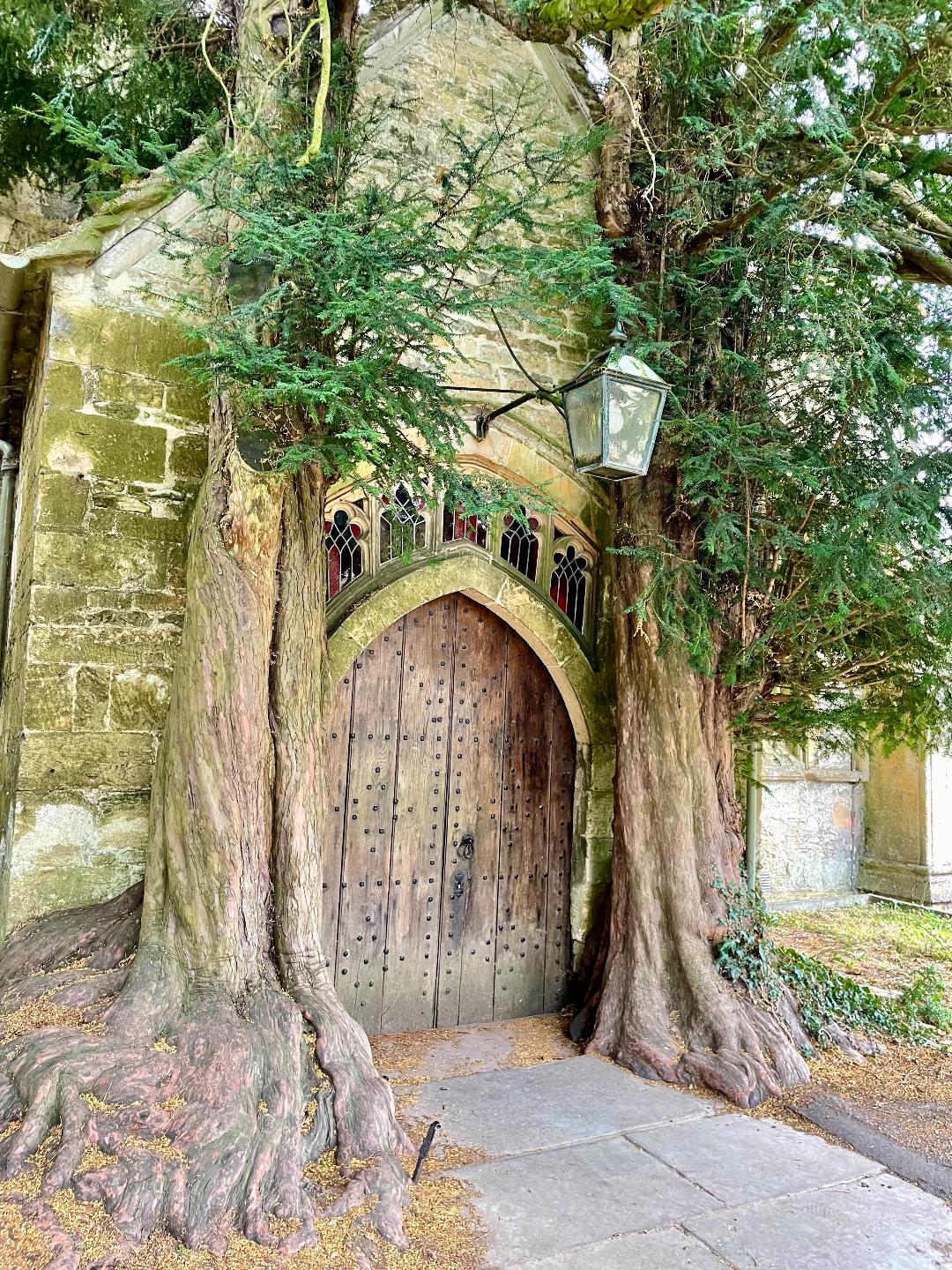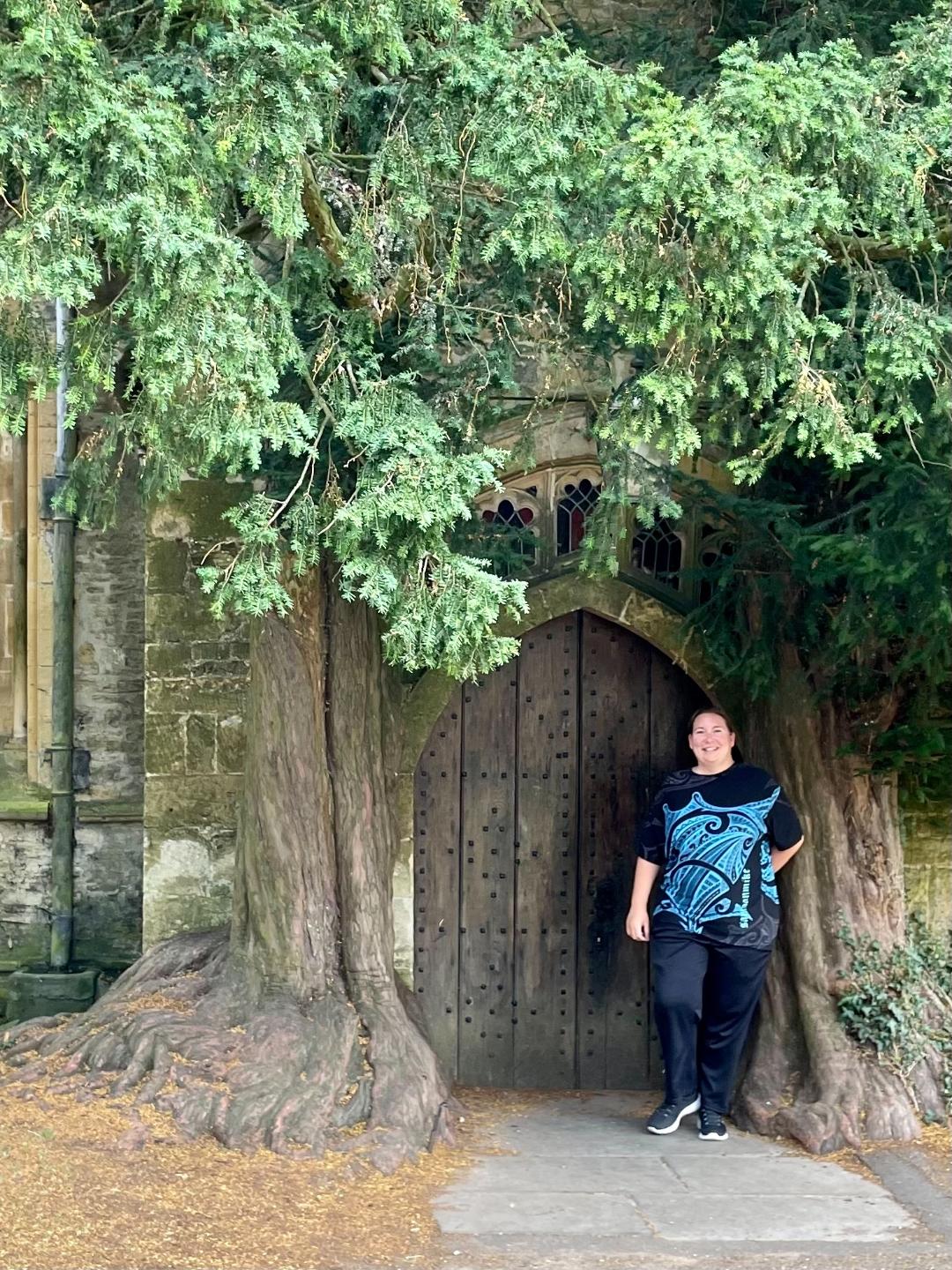 ---
---