Black Lives Matter
July 7, 2016
The whole world just witnessed Alton Sterling and Philando Castile die before our very eyes. They are the latest two black men to be shot by police in the United States.  
We saw what happened and yet everyone is fighting about it. 
Can't we just be fucking sad about it? 

Why are people turning these deaths into arguments?
The comments I've been seeing on social media, by people I know, are just so jaw-dropping and traumatizing that I can't even...but I must.
This won't help a thing but I can't go to bed one more night without saying something to purge these emotions. Sorry. I'm not that enlightened yet.
To the people who dismissing Black Lives Matter by saying that All Lives Matter: Newsflash: Yes they do, however, currently they clearly don't. Hence the need for a movement informing us that black lives matter, also. All lives don't matter until black lives are treated as if they matter too. Because historically, and currently, collectively we as a people are treating them like they don't. Capishe? 
Non-whites, are and have always been as a whole treated like "others."  
When you say that All Lives Matter, whose life are you talking about? Your own?
Black Lives Matter is not an inherently racist group. They are not saying ONLY black lives matter, they are reminding us that - Hey, we are not being treated like our lives matter, but they do. They are coming together to say that we all deserve the same resources and safety.
When you say All Lives Matter, you are denying that black people are treated differently. Stop! Your personal incredulity does not change reality.
White kids don't get gunned down by the Neighborhood Watch.
White kids don't get guns drawn on them when pulled over for minor infractions for speeding, expired tags, busted tail lights, etc.
All Lives Matter people are under the mistaken impression that if you have contact with the police that you must have been doing something wrong.
They don't seem to understand that being black in America means you are always going to be having contact with the police for living while black. 
Attention non-black people: the police stop black people just to ask, "What are you doing?" when doing the most routine and mundane things like going to work or walking into a grocery store. They ask, "Do you live here?" when they're going into their own house and then make them prove it!
That doesn't happen to the rest of us. Just because it's not your reality doesn't mean that it doesn't happen.
Have you ever been stopped by the police as you are walking from your car into your workplace and asked, "what are you doing," repeatedly?
Have you ever walked out of the grocery store with groceries in your hand and been stopped by police in the parking lot and asked, "what are you doing?"
Have you ever been waiting in your car for someone and been approached by police to ask, "what are you doing?"
Being black makes you inherently suspicious for just living your life. 
Saying that "All Lives Matter" after witnessing a man pinned down to the ground and shot repeatedly is like butchering his corpse.
Why doesn't his life matter? Why are you not sad you just witnessed a life being extinguished? This isn't a movie. That was a person. A life. A life you are not including in your statement.

Why are so many of the people on my Facebook news feed that are touting All Lives Matter conservative and religious? Aren't you pro-life? I don't understand their seemingly complete lack of compassion. I mean this shit is fucking traumatizing. This is not ok!
Is there nobody's name that you could replace with Alton or Philando and imagine that this could have happened to them? Is there no black face you know that you care about? 
For being generally nice people, your lack of empathy is profoundly disturbing. I suggest you take The Psychopath Test.
Some of the All Lives Matter supporters I have come across are just undereducated and have no worldly experiences. They tend not to express any original thoughts. They just repeat what they hear on TV and repost idiotic memes that have typos and violate the rules of logic. They are unfamiliar with fallacies and how to avoid them.  
Ignorance can be overcome. I suggest you get a passport and go somewhere where you're the only white person. Bring a few books. Read them.
There is small sect of these people that are just outright trolls or "keyboard gangsters" - those that get off on upsetting people by saying ugly and vile things just to get people riled up from behind the safety of their keyboards.
And fuck me if this very post isn't feeding them right now.
The trolls I'm not so worried about. They probably don't even believe half the things they say themselves. Their intention is just to cause upset. They are just dicks and will always be dicks.
I am more concerned about the people I know who's minds make my head hurt trying to understand their distorted point of view. I am confused as to what reality they are living in? It's not mine.
For example, the person who posted: "There's nothing peace[ful] about black lives matter...This is pathetic and disgusting...They don't realize they are fueling more racism in the country by labeling themselves...How about 'All lives matter'...Shit heads..." 
Or this: "NOTE! WE THE UNITED STATE[S] haven't had RACISL [sic] issues since slavery ended. THANK YOU DEMOCRATIC PARTY."
This is utterly emotionally exhausting.
I can't even believe I have to write about this at all. If all lives matter, no one should have an issue with Black Lives Matter.

None of the dozens of articles I've read by others have accurately represented me or how I feel. These words aren't good enough either and will unlikely accomplish anything of significance, but at least they are my own and maybe they will resonate with someone else.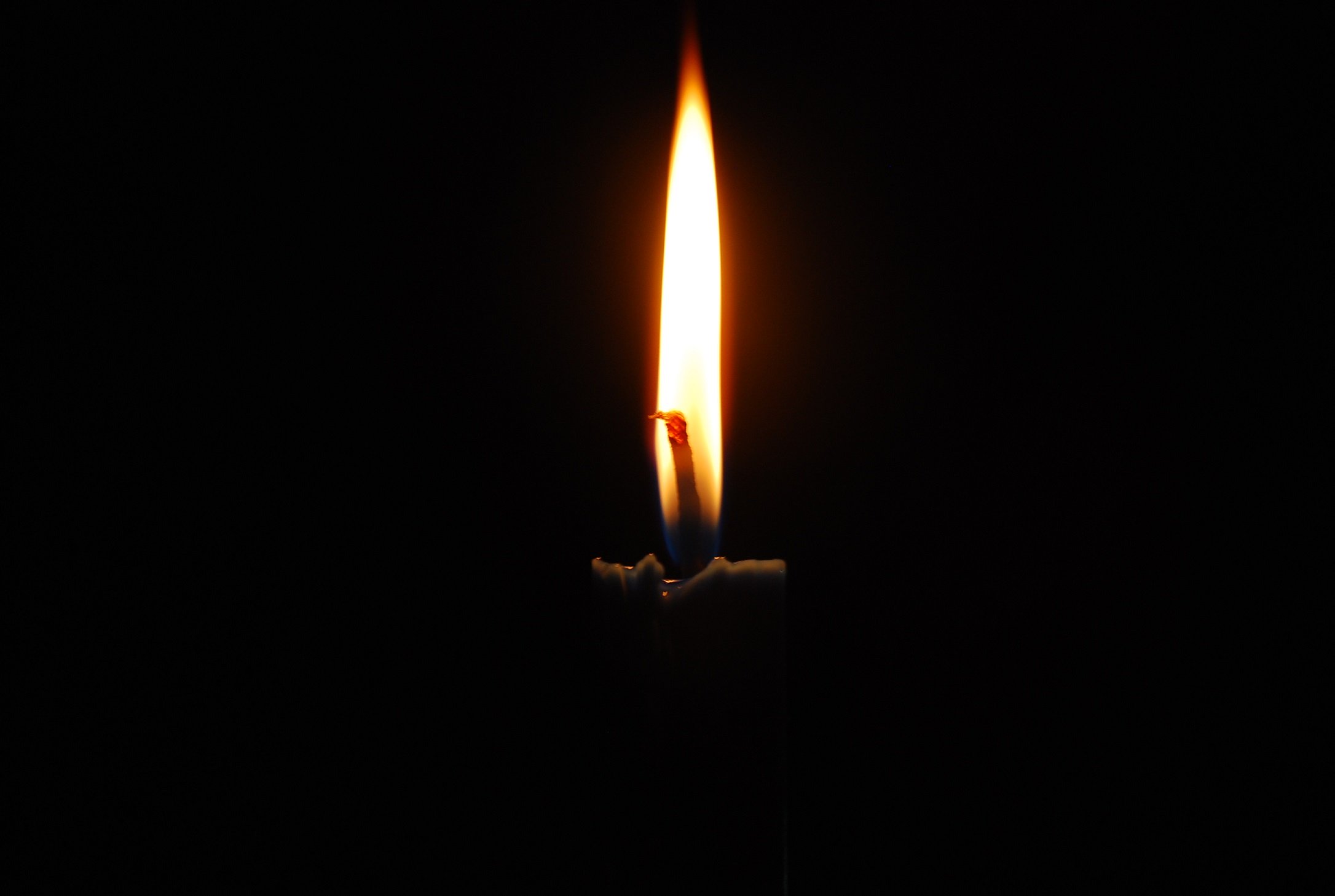 ---